Memories From an Apartment
A film installation by Hildigunn Eyðfinnsdóttir & Katrin Ottarsdóttir
| | | | | | | |
| --- | --- | --- | --- | --- | --- | --- |
| A WOMAN | • | AN APARTMENT | • | FIVE ROOMS | • | FIVE MEMORIES |
| | | |
| --- | --- | --- |
| SCREENINGS scheduled: | | October 23rd - 27th, 2013: Teater Katapult, Godsbanegården, Aarhus, Denmark |
| | | October 30th - November 3rd, 2013: Nordische Filmtage, Lübeck, Germany |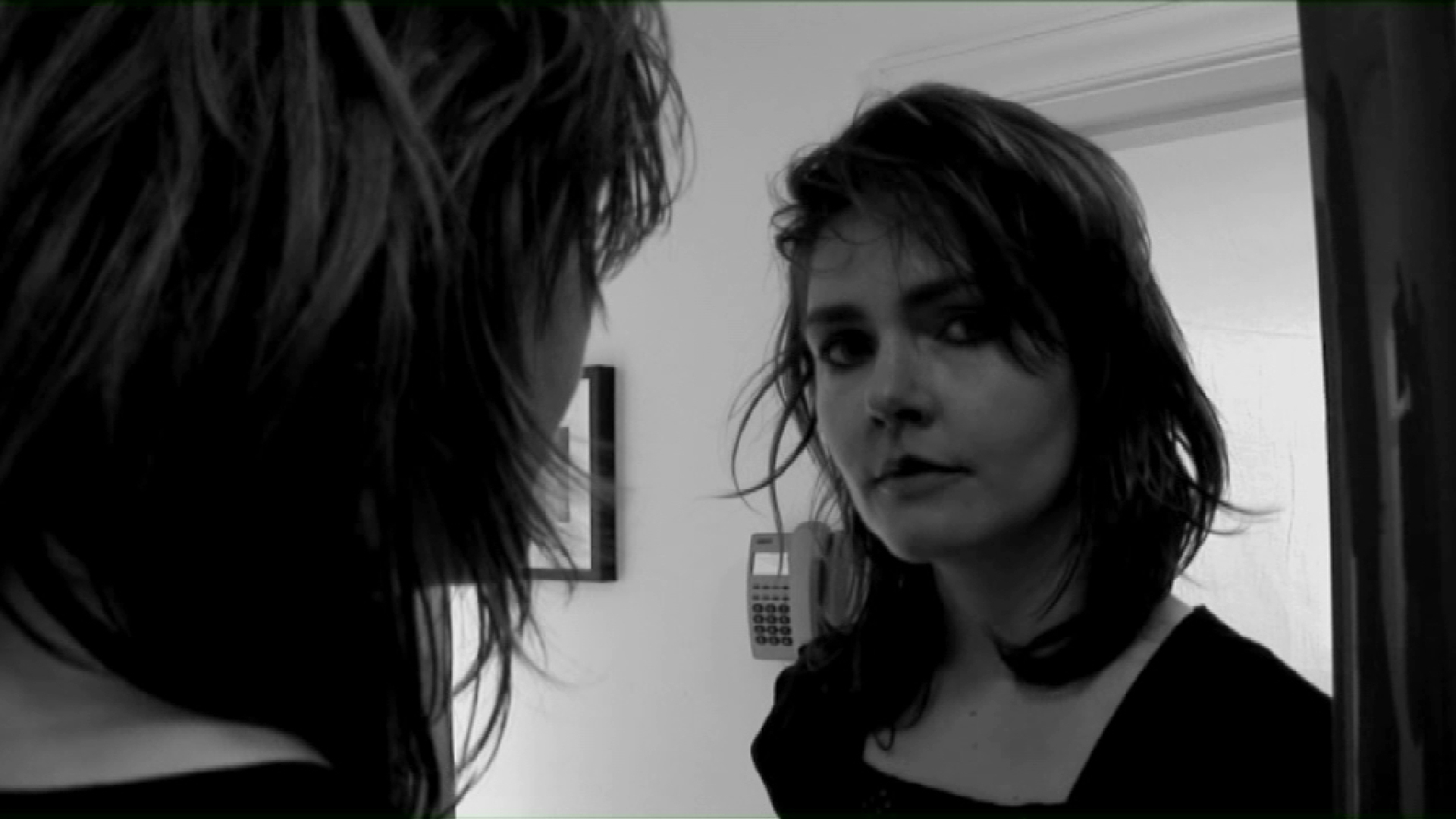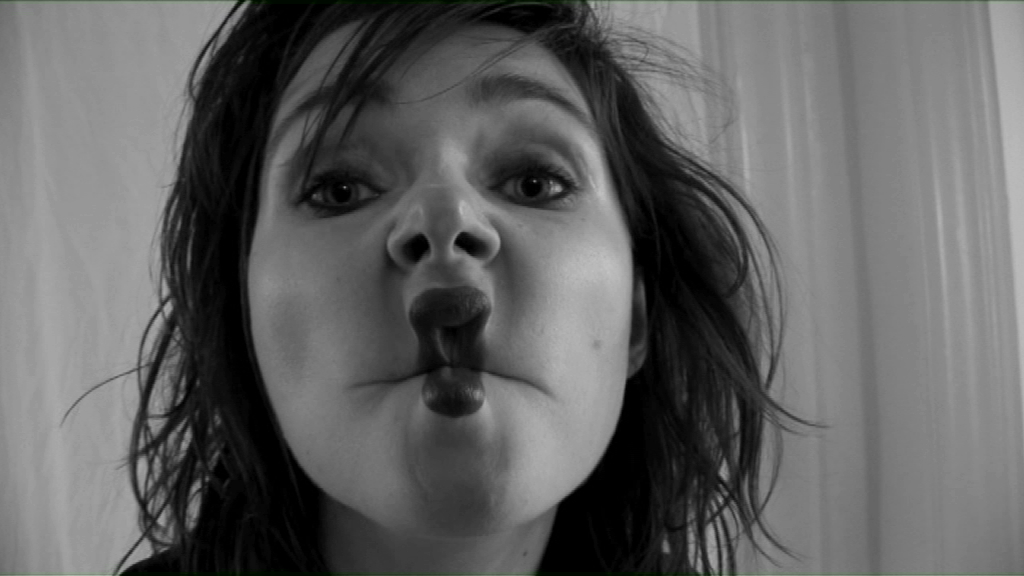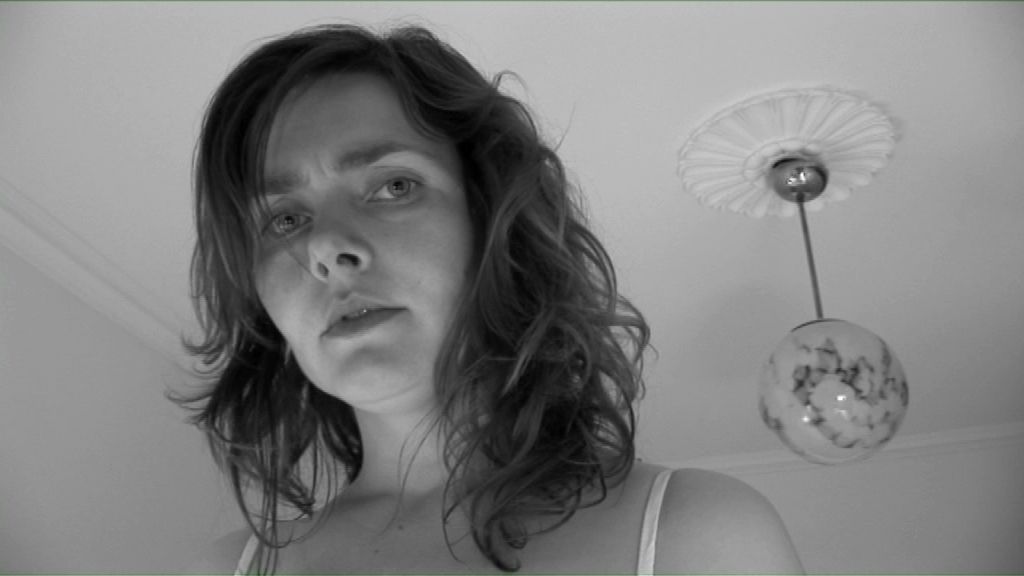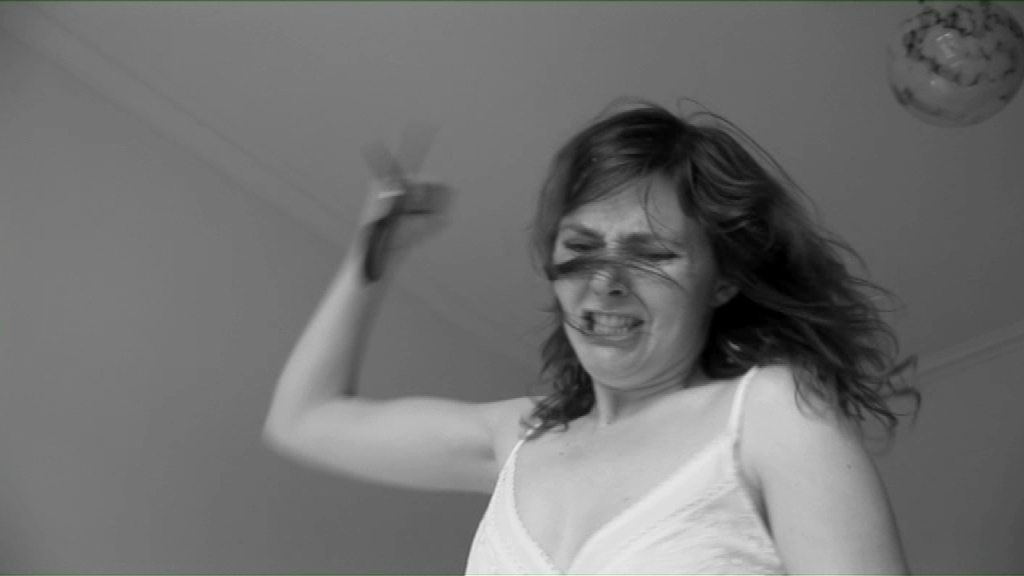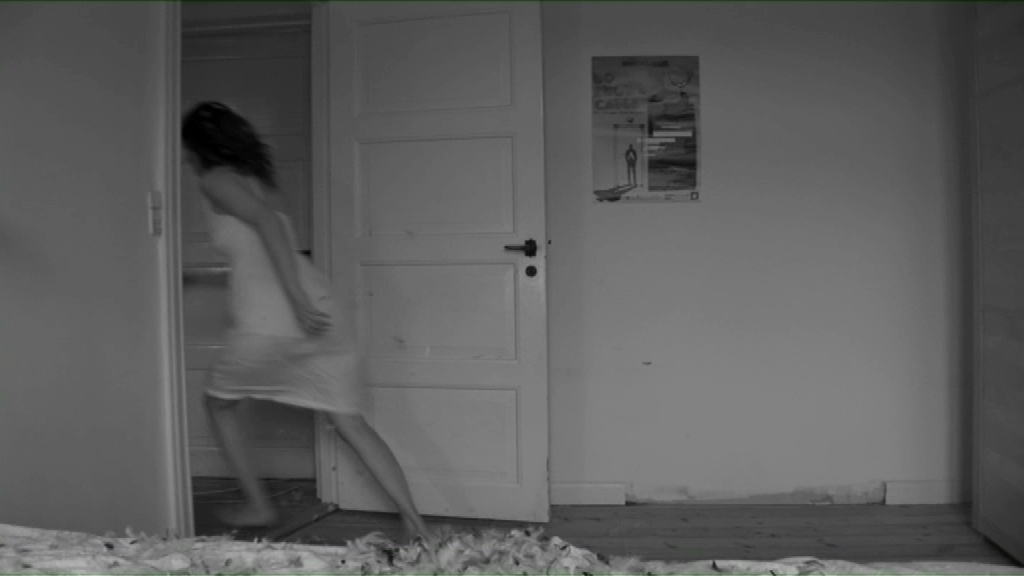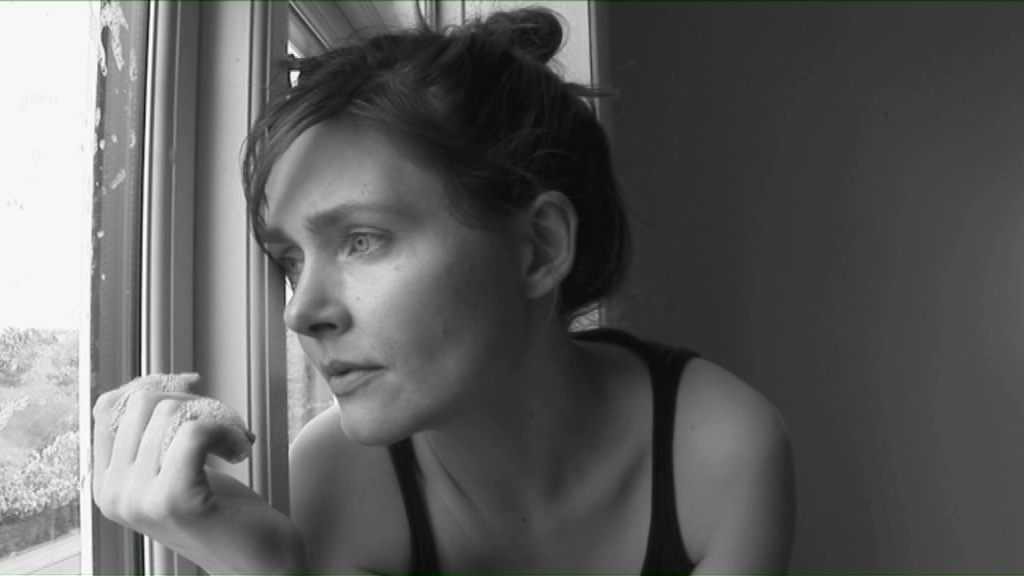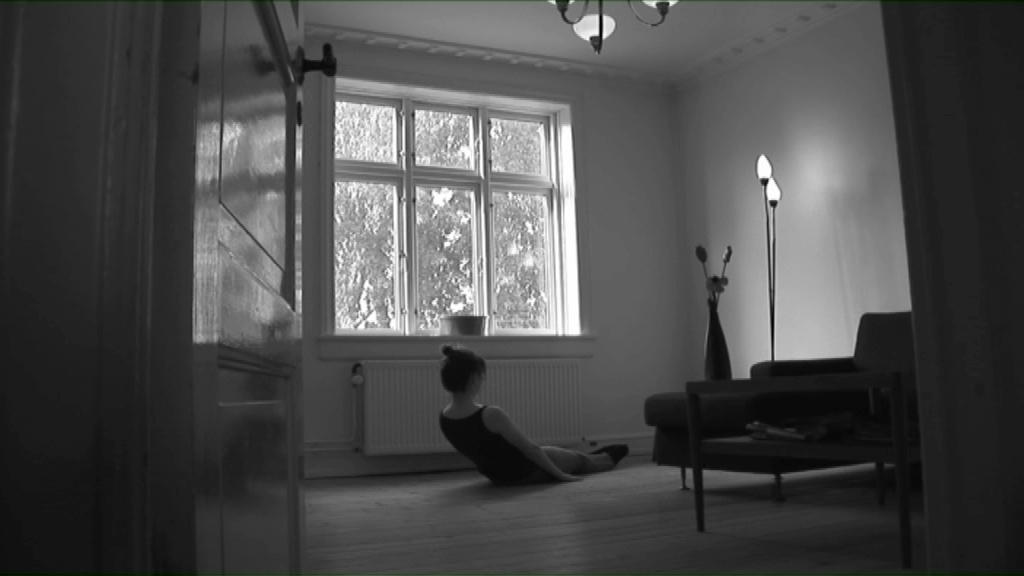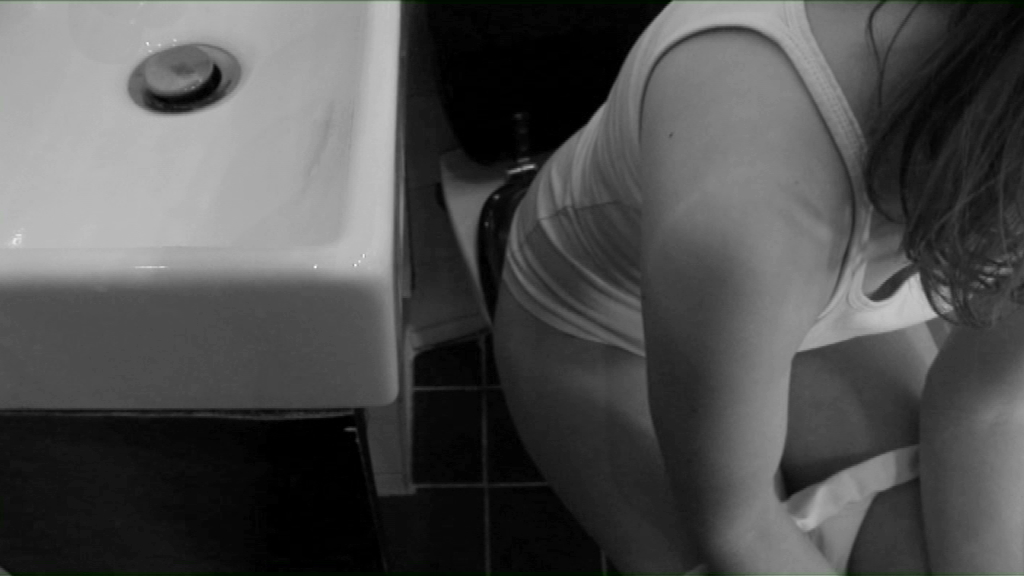 More photos > > > More videos > > >
Memories From an Apartment is a cross-over work that merges narrative film, video art and theatre monologues into a new way to show film and communicate with the audience.
The work consists of five short films, 6-8 min. each, screened simultaniously in five separate rooms in an apartment set. In each film a young woman's everyday doings are interrupted by an intruding unpleasant memory that takes over her mind, and she is forced to relive the bad memory.
The films run in loops and while watching one of the films you can hear the sound from the others too. This creates a cacophonic and claustrophobic sense of being at the mercy of your unwanted memories.
The installation is a no-budget production created by Faroese film maker Katrin Ottarsdóttir, and her daugther, actress Hildigunn Eyðfinsdóttir. Hildigunn wrote the monologues and did the acting, and Katrin did the filming and the editing.
Credits
Idea: Hildigunn Eyðfinnsdóttir & Katrin Ottarsdóttir. Manuscript & acting: Hildigunn Eyðfinnsdóttir. Director, cinemathographer & editor: Katrin Ottarsdóttir. Postprodction: Henrik Jensen, Hugin Eide. Produced by: Blue Bird Film © 2011. Duration: 5 × 6-8 minutes.
© 2007 Hugin Eide | Design by Andreas Viklund